Just when I thought  I had enough ways to share my thoughts and ideas with the universe, I get hip to another one...blogging. That's not to say that I didn't know that blogging existed before, I just felt like 280 characters was enough. But some subjects need 280 characters times 40. Some times you just have to pour it all out.  Basically when a meme can't do it, a blog absolutely will.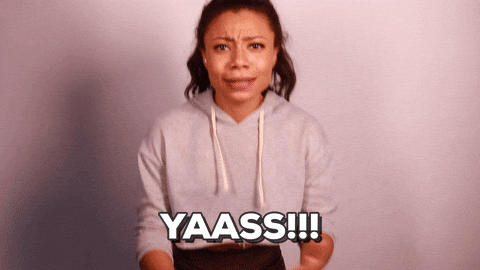 Soooo what am I going to talk about? My journey, other folk's journeys...anything I feel like talking about on that day...at that time.  Putting myself into boxes is so last year.  I threw that away with 'always explaining myself to others', but I digress.
Welcome to my blog. Come on in. Have a seat.  Have some popcorn and drink some tea if you feel the need.  My name is Katrina Jo but my writing spirit's name is Poettis!
Please reload