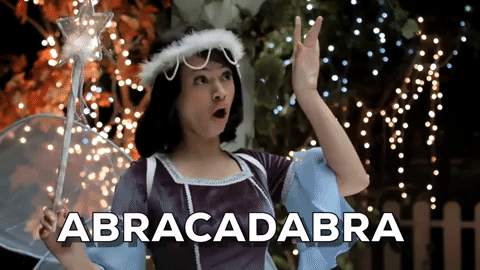 Abracadabra...new everything! January, the magical month. January, the month when couch potatoes join gyms, homebodies decree that they'll be more social, and procrastinators declare that they'll be proactive.  January, the magical month of resolutions, new year-new me proclamations and and new starts. Thats's the program.  That's the magic of January. 
Reality is, January is only as magical as the work and dedication you put into it.  This means there's no magic at all!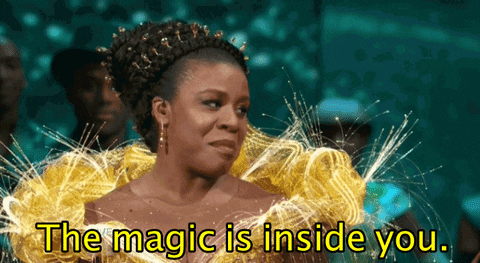 January is just like every other opportunity you have to begin, to start over,  or take things to a higher level.  Every day that God gives you above ground is January 1st. 
So now, go forth and feel free to start..whatever...today...right now! Right now, today, you have the opportunity to bring your vision to fruition, to change something that needs changing or just live...like you know life is a gift.  Don't put off till next year, till next month or till tomorrow, what the Holy Spirit is driving you to do today because January didn't turn out like all the self-help books said it should. Eat to live, love to grow, and work hard at experiencing life instead of just existing in it!
Abracadabra...live!
Please reload